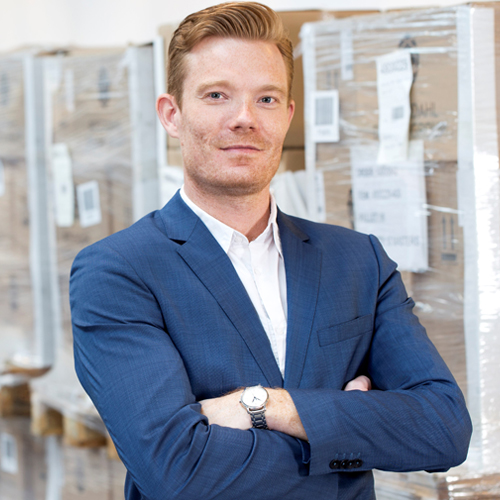 My name is Martin Amdi Pedersen and for the past 11 years, I have been advising companies on how to enter new markets successfully.
I have advised more than 250 small and medium-sized companies, and for a number of years, I was employed with both the Trade Council under the Danish Ministry of Foreign Affairs, as well as the regional business development centre, Erhvervshus Sjælland.
Today I run my own consulting business, Way-In Consulting, where I use my extensive professional network, and cultural and business development experience, to offer a "one door" concept for companies with international ambitions.
In collaboration with our partners, Way-In Consulting offers a wider portfolio of competencies targeting the most common challenges of SME's who value a less time-consuming process with a single point of contact.
Get in touch and let me help you reach your corporate goals. Fill out the contact form here or contact me via phone: (+45) 2680 4715, e-mail: info@way-in.dk or WeChat: MAP_WAY-IN.